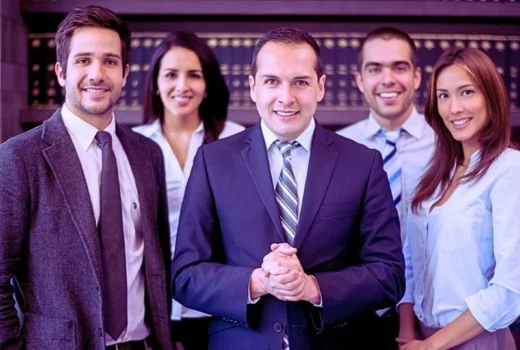 The National Law Journal released its annual NLJ 500 rankings, which analyzes data on the largest law firms by headcount. According to the report, the number of lawyers in the NLJ 500 grew 2.5% in 2018 to 169,477, and the average firm size rose by eight lawyers last year to 339. By comparison, the NLJ 500 grew by 1% in 2017 and by about 2% in 2016. Partnerships expanded by just over 1% last year, driven by non-equity partnership growth of 3.8% in 2018, the report also revealed.
National Law Journal Rankings and the Largest Law Firms
According to the report, three firms in the top ten saw upward movement, including Latham & Watkins, Kirkland & Ellis, and Morgan Lewis. New York, Washington D.C., Chicago, Los Angeles and Boston were the top cities with the most lawyers in this year's listing. Additionally, one group that showed unexpected growth in the 2019 National Law Journal rankings was the category of "other" lawyers, which encompasses counsel, senior attorneys, of counsel and staff attorneys. This cohort showed a net gain of 1,171 lawyers—up 6.4% in 2018. That's compared to a net gain of 99 lawyers, or just 0.5%, in 2017.
"The 2019 NLJ 500 tells the story of more growth in 2018 than we saw in the previous two years," said Lisa Helem, Editor-in-Chief, The National Law Journal. "Overall, the 2019 NLJ 500 findings, especially at the top of the list, along with profit increases for much of the Am Law 200, reflect an industry enjoying rising demand and faster growth. The average head count increase—still in the low single digits—is a far cry from the 4% or 5% growth firms saw in the pre-recession period from 2005 to 2008. But given the ugly contraction that followed, there's something to be said for this year's more modest gains," (as quoted in The National Law Journal).
See more highlights from NLJ 500 rankings on The National Law Journal.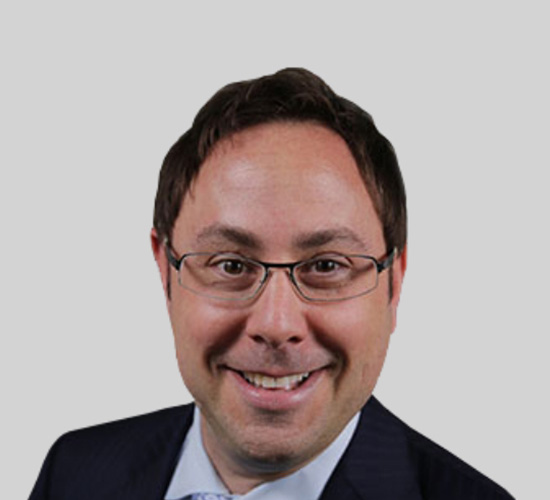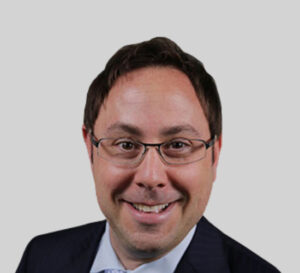 Contact Bill Sugarman, a legal recruiter, for more information.