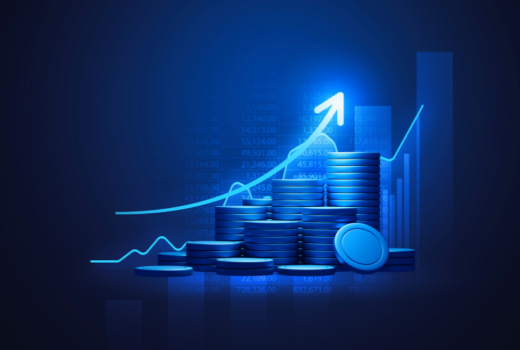 The American Lawyer published results from its annual Am Law 200 report, which includes data and rankings for the nation's Second Hundred highest grossing law firms. Overall, gross revenue increased on average by 3.1 percent, net income grew by 2.9 percent, profit per equity partner grew by 2.8 percent, revenue per lawyer increased 1.6 percent, and overall headcount rose 1.5 percent. According to the report, eleven Second Hundred firms saw double-digit revenue growth and thirty-eight firms saw revenue increase more than five percent.
The 2019 Am Law 200 report shows a tempered version of the financial strength demonstrated by the Am Law 100 notes Gina Passarella, Editor-in-Chief of The American Lawyer and ALM's Global Legal Brands. "Firms, on average, performed well, but the growth was significantly less than what the first 100 firms experienced, highlighting the added pressures faced by smaller firms with less differentiation. In that sense, the Am Law 100's better performance in 2018 is emblematic of another feature of that larger group: greater historical volatility. Second Hundred managing partners need not look upon that with envy," (as quoted in The American Lawyer).
See more highlights from The Am Law 200 on The American Lawyer.
Contact Bill Sugarman for more information.