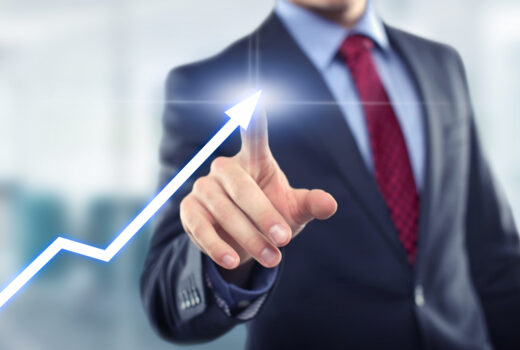 Law firm financial performance finished 2017 on a positive note, with a larger segment of the legal market contributing to upward trends in revenue and profits than in recent years, according to a new report by Wells Fargo Private Bank's Legal Specialty Group.
The report, drawn from a survey of 160 firms, reported that law firm revenue and profits were up between 3 percent and 4 percent for the legal market overall. Firms in the Am Law 50 reported revenue growth of 6.8 percent in 2017, while the Am Law 100 as a whole reported a 5.26 percent increase in revenue. Firms in the Am Law Second Hundred saw a smaller revenue uptick of 2.33 percent in 2017, the report revealed (as quoted in The American Lawyer).
"The enthusiasm is derived from a slight-to-moderate improvement in transactional activity," the Wells Fargo report said. "Most believe the corporate tax changes and a general improvement in our economy will buoy corporate, M&A, capital markets, and other transactional work."
See highlights from the full article on The American Lawyer.
Contact Bill Sugarman for more information.