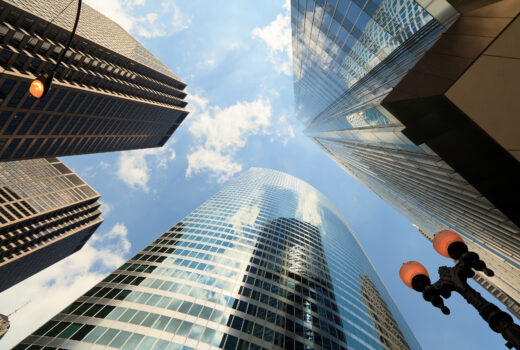 The National Law Journal released the very first NLJ 500 this year: a compilation of the 500 largest U.S.-based law firms. This year, in addition to the annual report of the top 350 largest firms, NLJ included 150 more law firms and ranked those into two tiers: "mid-tier" and "on-the-cusp-of-Big-Law" firms.
Dentons, previously one of the largest U.S. firms, has been removed from the NLJ 500 due to its expansion and large number of attorneys in China. In order to make the cut, firms must have more lawyers in the U.S. than in any other country. It comes as no surprise that Baker & McKenzie is leading the chart for a second year with a mass of 4,363 lawyers.
San Francisco based Farella Braun + Martel just made the cut making them the smallest firm in the top 350. Overall, the smallest firms that made the NLJ 500 were Davis, Brown, Koehn, Shors & Roberts in Des Moines; Goldberg Kohn in Chicago; and BatesCarey in Chicago. The most shocking decline on the NLJ 500 for 2015 was Kenyon & Kenyon's 29% decrease in head count of attorneys.
For more information, contact Bill Sugarman.