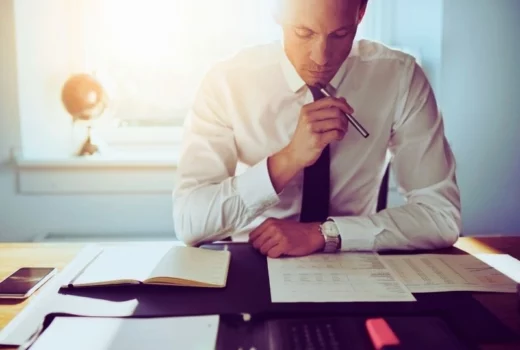 The ABA Journal reports that the legal services sector gained 4,500 jobs in January, with total employment surpassing the previous 10-year high set in November, according to recent data by the U.S. Bureau of Labor Statistics. The legal industry, composed of attorneys, paralegals, legal secretaries and others, climbed to 1,160,700 jobs last month. That's an increase of 16,000 jobs from January 2019, when the legal services sector had 1,144,700 jobs, the report noted.
Additionally, a recent report by Citi Private Bank's Law Group reported that 2019 was a year of solid growth for the legal industry. The Citi results, based on a sample of 201 firms including members of the Am Law 200 and boutiques, showed thatBig Law net income grew significantly in 2019, driven in part by the strongest billing rate increases since 2008 and stagnation in the number of equity partners. Citi's quarterly flash report found that over 2019, revenue growth outpaced the increase in expenses at Big Law firms, due in part to a 4.5% increase in billing rates.
Gretta Rusanow, writing for The American Lawyer, adds there were, however, two factors that dampened revenue growth in 2019: a slight drop in realization and a longer collection cycle. We saw continued consolidation and dispersion with the majority of firms (58%) reporting demand growth, but with 42% of firms seeing a demand decline during 2019, it remains a challenging environment for many firms, (as quoted in The American Lawyer).
"We believe that 2020 will be another year of growth, albeit more modest than 2019. Demand growth continued to gain momentum in the fourth quarter. Rate growth has been strong. Year-end inventory levels are high, providing a strong basis for first-quarter collections. While we are likely to see continued dispersion driving further market consolidation, we expect average industry revenue growth of 5-6% in 2020, with profits per equity partner growth in the mid-single digits," Rusanow notes.
See highlights from the full article on The American Lawyer.
Contact Bill Sugarman for more information.