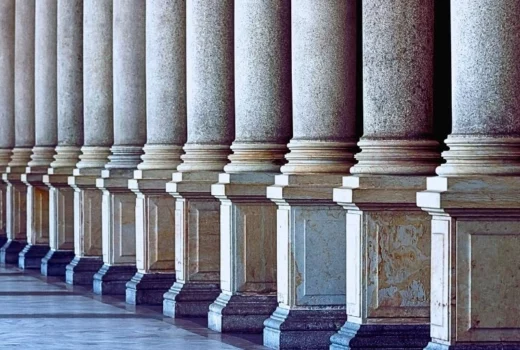 Certain Midwest and second-tier markets, in terms of population, have garnered particular interest from large law firms, especially those that serve middle-market clients, reports Lizzy McLellan of The American Lawyer. According to statistics from AmLaw's latest NLJ 500 survey, the number of lawyers at NLJ 500 firms grew by 100 or more in each of the Washington State, Illinois, Minnesota and Michigan markets.
"There are a lot of firms that started out in the secondary, tertiary markets that now have offices in lots of other secondary, tertiary markets," notes Mary K. Young of the Zeughauser Group. When those firms make entry to a new market, she adds, they often acquire or take from smaller local firms that would not have made it onto the NLJ 500 on their own, (as quoted in The American Lawyer).
David Barnard of Blaqwell Inc. also notes that small firms based in smaller markets are increasingly looking for merger opportunities. "Specialization is continuing. It's no longer possible to do everything. It's just too tough," he said. So small practices have to choose their strengths and double down there. After doing that, he says, "the lawyers in those towns are combining so they can offer full service to local clients and maintain their livelihood," (as quoted in The American Lawyer).
See highlights from the full article on The American Lawyer.
Contact Bill Sugarman for more information.