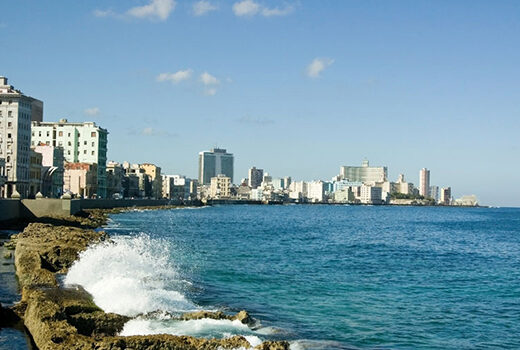 With the recent opening of diplomatic relations between the United States and Cuba, law firms are seeing opportunities in the island nation that lies just 90 miles south of Florida.
The American Lawyer recently reported on Akerman's four-person Cuba practice based in Miami. The group is led by a Cuban-American real estate lawyer who has developed relationships with government officials in Cuba since 2003 when he negotiated the first sale of Florida cattle to the country in over 40 years.
"In the past four weeks, Akerman has been inundated with inquiries from potential clients who wish to do business in Cuba, according to Pedro Freyre, who chairs the firm's international practice and is also part of the Cuba team."
The American Lawyer also mentioned that Holland & Knight has been inundated with questions about doing business in Cuba from new and existing clients. A corporate and securities partner at Greenberg Traurig notes that Mexican and Colombian companies are also interested because previously they were afraid of jeopardizing their American relationships by working in Cuba.