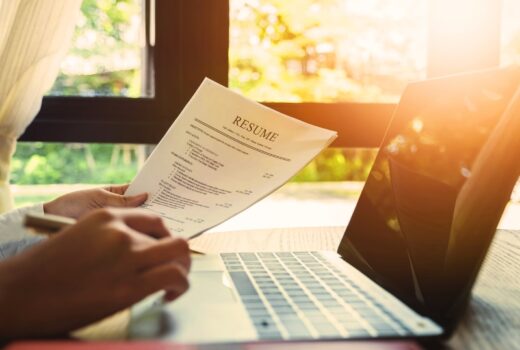 A lawyer's career path can take many twists and turns, and having clearly defined career goals helps lawyers stay on track to achieve their goals without getting distracted by opportunities that may come their way. Headhunters for lawyers are becoming increasingly common, with more looking to help attorneys fill new roles. When they approach a lawyer with a potential offering, having clear-cut career goals will help the attorney understand if he or she should take the role or keep pushing toward another goal.
Career Planning Prepares Lawyers for Periods of Transition
The legal industry is in a period of transition. When lawyers do not have a career plan in place, they can weather these periods of transition with clear guidance. They know where they want to be and what moves they can make to get themselves there, even when the industry is changing.
Career Planning Creates Accountability
Lawyers who career plan can get some accountability in their goals. They can tell another person their goals or work with headhunters for lawyers to help them keep their goals at the forefront of what they do. Accountability makes it easier to achieve a goal because the individual knows someone is going to ask them about their choices.
Career Planning Drives Job Changes
Lawyers change jobs regularly for a number of reasons. These job changes are sometimes not the lawyer's choice, but sometimes they are. Either way, having a clear career plan will help the lawyer make the right choices when a job change opportunity or need presents itself. Instead of simply moving from job to job until finding the right fit, lawyers with a career plan can use these job changes as steps on a ladder to help them reach their ultimate goal, whether that is a partnership or private practice.
Career Planning Can Push Lawyers Toward Solo Practice Faster
Many lawyers today strive to launch a solo practice, but without sacrificing their career success. A solid career plan can make that easier to do. Lawyers with career plans can discuss their goals with an attorney recruiter when pursuing new job opportunities to help ensure they are headed in the right direction.