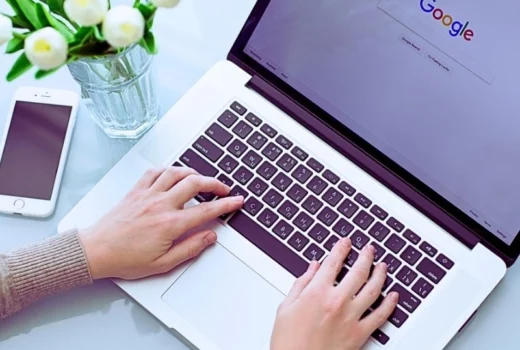 Big Law firms made sweeping changes to their budgets and work environments after the COVID-19 pandemic emerged that could alter how they do business in the future. The firms made overhead cuts and adopted remote work, which allowed them to boost profits and perform better than expected during the pandemic. Many of the changes are expected to remain in the post-pandemic period.
Remote Working
According to Burford Research, about 75% of lawyers said the impact of the pandemic would make them rethink their past approaches to business and improve them. The pandemic made law firms adopt measures to increase operational efficiency, such as remote working. An Acritas Sharplegal survey found that the number of American lawyers who want to work remotely on at least one day of the week to have more than doubled during the pandemic period.
The shift to a remote working environment has been largely successful in the legal industry. While the industry may not become entirely remote, a certain degree of remote working is expected to be a permanent feature of law firms in the future. The firm working environment will combine the best aspects of office and remote work.
Budget Changes
In 2020, budget changes that were made necessary by the pandemic allowed law firms to reduce costs and increase profits. Firms became more efficient about:
Staffing
Business travel
In-person meetings
Office space
For example, Am Law 200 firms boosted their profits through cuts like furloughs and reduced overhead expenses.
Technology allowed the legal industry to operate in a fully remote work environment. Consequently, there has been an increased appreciation for investing in technology. Law firms are expected to have bigger technology budgets. Faster and greater technology adoption rates will help law firms deliver legal services in the post-pandemic environment more efficiently.
Reduced travel has allowed law firms to save considerably on expenses. Firms are more likely to keep scrutinizing business travel more closely to evaluate what they consider essential. More meetings with their clients are likely to be by video whenever possible.
Staff Leverage
The pandemic has given law firms insight into the available opportunities for rationalizing their operations, such as the composition and size of their support services. Law firms have been actively reducing their support and professional staff ratios. They are likely to continue adjusting the number of paralegals, hospitality staff, and secretaries. However, headhunters for lawyers expect lateral poaching to carry on because of the rising dispersion in the performance of law firms.
Big Law firms have realized that the changes forced on them by the COVID-19 pandemic have the potential to make them better in the longer term. Therefore, the rate of acceptance and adopting the changes is likely to increase in 2021 and beyond.