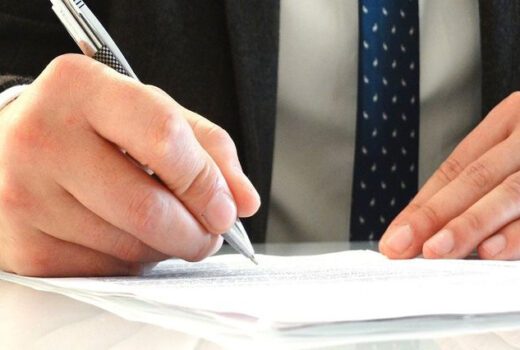 Reviewing a job offer is a demanding and most overwhelming experience when an attorney is transitioning from one law firm position to another. Compensation in most law firms consists of a basic salary, end-of-year bonus, and perhaps a 401k match. Cash is a precious asset for most law firm attorneys and it can be hard to adjust that mindset. Therefore, it's imperative to review the whole offer before making a decision. There are several important factors for attorneys to consider when reviewing an offer.
Bonuses
In-house bonuses are usually determined by the company and the employee's performance. Researching how the company has been paying bonuses over the years will give an attorney a clear picture of what to expect. An attorney recruiter can guide an attorney throughout the process of searching for an in-house position, from exploring his or her options in light of the legal job sector to preparing for an interview and assessing the job offer.
Insurance
Law firms often offer health insurance to full-time workers, but the cost to the worker varies significantly. Companies, on the other hand, will generally pay premiums for their workers and occasionally for dependants.
Car Allowance
An attorney going in-house may be eligible for a car allowance. He or she should look at the fine print to understand what the allowance entails.
Long-Term Incentives
An in-house position may come with some form of long-term incentive, which can be either additional cash or stock options. However, these usually have a strict vesting period, ranging from 2 to 5 years.
Pensions
Some companies also provide employees with funded pensions. These pensions have a specific vesting period just like long-term incentives.
401k Match
Most companies offer a 401k matching contribution. This can turn out to be another source of income that a new employee doesn't notice right away.
Paid Time Off (PTO)
For a law firm attorney, PTO is perhaps a new idea. PTO refers to days an employee isn't working and still gets compensated.
Billable Hours
Some companies today are demanding all departments to track and report the billable hours of all their employees. The timesheet is a great tool for an in-house attorney to prove his or her value to the employer.
Working through the details of an in-house offer can be challenging. However, thoroughly reviewing the entire offer may help an attorney determine whether or not the package suits his or her needs.