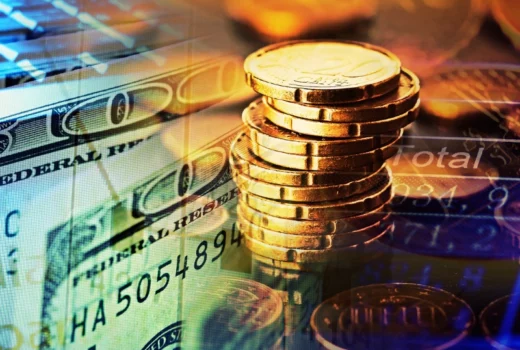 In-house attorneys have always extolled the abolishment of the billable hour as a major plus over traditional firm life.  But now, The American Lawyer reports that the time sheet "seems to be gaining popularity with in-house lawyers," many who have begun using the it as a way to prove their worth to their employers.
Stephen Kaplan, general counsel and executive vice president of XOS Digital, is a strong proponent of the time sheet, having started tracking his own hours over a decade ago.  Kaplan notes that "the legal department is one of the only departments in companies that, without tracking hours, has difficulty coming up with the metrics that prove the company's return on investment is worthwhile"–metrics that, since the recession, have become "increasingly important in the eyes of chief financial officers," (as quoted in The American Lawyer).  Kaplan further points out that the job of every CFO today is to "ask the hard question of every single member of every single company: Why are you here?"
Although in-house attorneys, as non-income generators for the company, may have the most to gain from using time sheets to prove their value, some companies are now requiring all departments to report billable hours for clients.  Adam Rubin, general counsel for PrizeLogic, says that tracking hours is standard at his company, and observes that "this is a trend, not just for lawyers, but for all employees," (as quoted in The American Lawyer).
Of course, many attorneys still feel that tracking billable hours is a unnecessary and time-consuming burden.  Rubin argues that basing the worth of an in-house lawyer solely on the hours worked means that "you're missing out on a more important analysis of the employee," (The American Lawyer).
Kaplan concedes that tracking time may not be necessary if "you are naturally very organized or if you work in a department where your value has never been called into question," but concludes, "How many of us are in an environment that checks both of those boxes?"