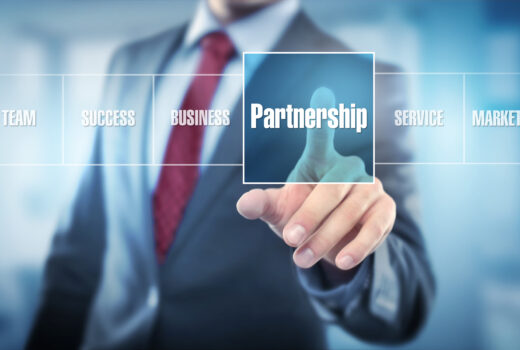 In a recent article, "The Rise of the Non-Equity Partner: Short Term Gain for Long Term Pain?," James Willer, writing for Law.com, reports on the rise of non-equity partnership in today's lateral market. According to ALM Intelligence, the number of non-equity partners across the Am Law 200 over the past ten years has increased by 36% from 17,086 to 23,166. On average, non-equity partners now represent a 44% share of the overall partnership at Am law 200 firms. This contrasts with 38% in 2009. In 2018 alone, 46% of Am Law 200 firms increased the proportion of non-equity partners within their overall partnership. By increasing non-equity numbers, while keeping equity partners relatively flat or at least growing incrementally, firms can maintain high-levels of Profits Per Equity Partner (PEP) and therefore bolster retainment of its top-performing equity partners, the article notes.
Accordingly, law firms in the top echelons of the legal market have come to realize how useful PEP can be as a competitive advantage in the lateral hiring market. For these firms, PEP is now not only one of the most important metrics at their disposal but provides the primary means to maintain a business model built largely on talent management, recruitment, and retention. This weaponizing of PEP has since trickled down to the rest of the market, as more firms begin to grapple with issues of retainment and retention of top performers. The result has been a market-wide shifting of the partnership model. Partnership adjustments are one of the few remaining mechanisms at the disposal of firms that can be reliably utilized to increase PEP expeditiously, (as quoted in Law.com).
The shift towards more non-equity partners is only likely to accelerate as the lateral hiring market's requisite need for strong PEP growth intensifies, Willer notes. However, Willer cautions that firms should be wary of placing too much short-term emphasis on tweaking partnership structures. To do so runs this risk of losing sight of the need to ensure that more organic measures of long-term sustainability such as RPL growth and costs management still need to be adhered to. According to Willer, firms need to have in place clear strategies from the outset to secure and retain talent not just at the equity level, but across the full spectrum of partnership. This could include ensuring contributions to firm profitability or business development are effectively incentivized or having in place clear pathways of professional development, (as quoted in Law.com)
See highlights from the full article on Law.com.
Contact Bill Sugarman for more information.