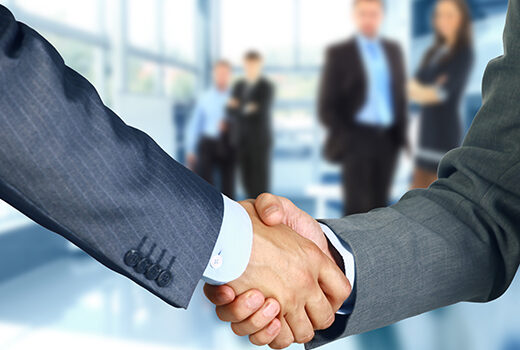 Buoyed by a strong economy and expectations of continued growth in demand, the increasingly dynamic lateral market shows no signs of slowing in 2019, Law360 reports in a recent article. According to a report released by Citi Private Bank Law Firm Group and Hildebrandt Consulting, the lateral market had been the "primary driver of consolidation in the legal industry" in 2017 and 2018. During both of those years, the report found, lateral recruiting outpaced internal promotions, and that trend was unlikely to reverse in the near future.
In the article, Law360 reflects on the most effective hiring and integration strategies for attracting and retaining top talent at the fastest growing law firms in 2018. According to the article, law firm leaders at the most actively hiring firms identified a variety of strategies aimed at improving lateral hiring including seizing on opportunities from potentially flagging firms and building a competitive platform that integrates new talent and retains them for the long haul. Managing Partner of Akerman Scott Meyers weighs in on the success of the firm's tactical lateral hiring strategies, which attributed to 47 lateral partners last year. According to Meyers, "None of this growth has been in the mold of, 'If we build it, they will come,' It's been going to places where there is existing client demand, both in terms of geography as well as subject matter expertise," (as quoted in Law360).
Another firm featured in Law360's article was Kansas City-based Polsinelli, which also brought on 47 lateral partners in 2018. Polsinelli chairman and CEO Chase Simmons attributes its lateral growth to the firm's 10-year focus on growing its bench in certain core practice areas, namely, real estate, financial services, mid-market corporate work, intellectual property and health care, as well as adjacent litigation and labor and employment matters. "We're looking for people that fit culturally. If we see an opportunity that's off-strategy, we'll consider it," notes Simmons. "We're large enough as a firm that we can always be considering a few things that are maybe not right down the middle of what we've done in the past, but we know that that's a different process," (as quoted in Law360).
See highlights from the full article on Law360.
Contact Bill Sugarman for more information.