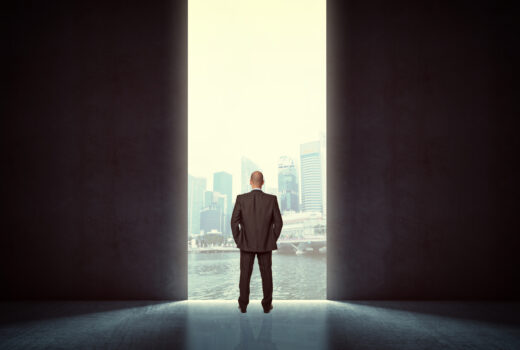 When is the best time for partners to make a lateral move? According to a report released by ALM Intelligence, the most important factors in making a successful lateral move include time of year, stage in a partner's career, and whether the move is to a firm with a higher or lower PPP.
ALM Intelligence journalist, Hugh Simons, notes "fall seems to be the time of year to start exploring seriously so that you can move early in the new year." According to the report, early in the year moves are more common and more successful with 35 percent of moves occurring in the first quarter compared to 15 percent in the fourth quarter.
A second aspect of timing is the stage of career at which a partner decides to move. Data from the report revealed lateral success rate is highest for movers in their 50s. The last factor affecting lateral success included whether the move was to a firm with a higher or lower PPP. The data revealed that retention was higher for moves made to higher PPP firms.
"The key takeaway for law firm leaders is more fundamental than the dynamics of lateral partner moves. Rather it is to observe that PPP is not just a reflection of performance; it is also, and more importantly, a critical determinant of competitive strength. Ultimately, as the best lawyers go, the best clients follow – competition for the strongest partners is competition for the great clients that underlie a firm's long-term strength and vitality," Hugh Simons notes.
See the full report and article on The American Lawyer.
Contact Bill Sugarman for more information.