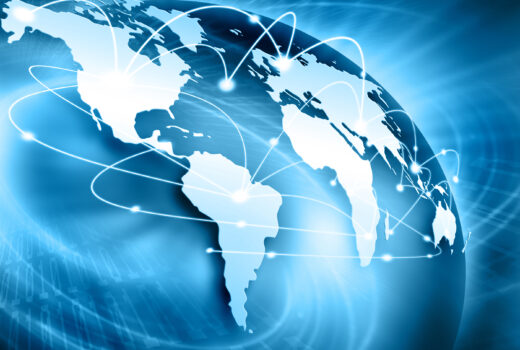 The American Lawyer released its annual Global 100 report, a ranking of the world's 100 largest law firms by gross revenue, profits per partner, and total attorney headcount. Overall, gross revenue grew by 4.7 percent to $119.6 billion, and profits per equity partner increased, on average, by 0.4 percent. Attorney headcount also saw an increase this year, with an annual growth of 8.0 percent. Additionally, that same assessment can be applied to the Global Second Hundred, which grew at a 3.6% clip, resulting in total revenue of $33.1 billion, bringing the aggregate figure for the full Global 200 to $152.7 billion. According to the report, much of this growth can be attributed to head count increases, particularly in the Second Hundred, where firms increased their complement of lawyers by 10.2%.
The report revealed that a total of 50 firms cracked the $1 billion mark, up from 46 firms last year. Of the Global 200 firms on the list, United States accounted for 139 of the world's top-grossing firms, followed by 25 from the United Kingdom, 10 firms from China, and 7 firms from Canada. Seventy-five firms equaled or topped $1 million in PEP, compared with 73 firms last year, the report notes. Additionally, this is the fifth time in the history of Am Law's global ranking that U.S.-based firms occupied the top four spots. The top five firms in their respective order were Kirkland & Ellis, Latham & Watkins, DLA Piper, Baker & McKenzie and Dentons.
A wider look at the Global 100, ranked by revenue, offers a picture of stability, the report adds. Eight of the firms in 2019's top 10 remained there this year, as Allen & Overy and Linklaters both slipped slightly. And only one firm, recent trans-Atlantic merger product Womble Bond Dickinson, exited the top 100, replaced by labor and employment specialists Jackson Lewis. The Global Second Hundred does have a handful of newcomers. The highest among them is Spain's Uría Menéndez, at 167. The other fresh faces are Australia's Corrs Chambers Westgarth, China's Jingsh Law Firm and U.S. firms Foley Hoag and Fisher Phillips, (as quoted in The American Lawyer).
See the full rankings and highlights from The Global 100 on The American Lawyer.
Contact Bill Sugarman for more information.