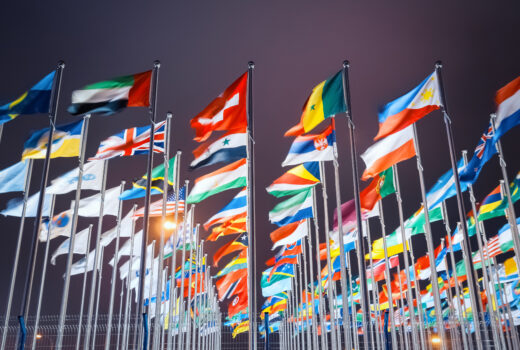 Frustration with high legal fees and demand for local regulatory knowledge may give small and medium-sized law firms an edge with larger clients, according to a survey reported by The American Lawyer. The survey, released by the Economist Intelligence Unit and business-to-business marketplace Globality, found that multinational companies are seeing benefits in working with small and medium-sized firms because they can offer the same quality of legal advice at more reasonable prices.
According to the report, smaller firms can be more cost-effective because they have lower overheads, allowing them to charge more moderate rates. As a result, they are able to provide the same legal expertise at a lower cost. They can also often provide regional or specialized expertise because they focus on providing services in a specialized community or area of the law. That can be appealing for multinational organizations that may have legal issues in different international jurisdictions [as quoted by Globality].
"Companies often highlight that they like the personalized experience and top-level attention from senior lawyers that smaller providers can bring to them, which is something that larger law firms need to determine how to emulate," notes Stefan Zorn, Vice President of Customer Success at Globality.
See highlights from the full article and survey on The American Lawyer.
Contact Bill Sugarman for more information.