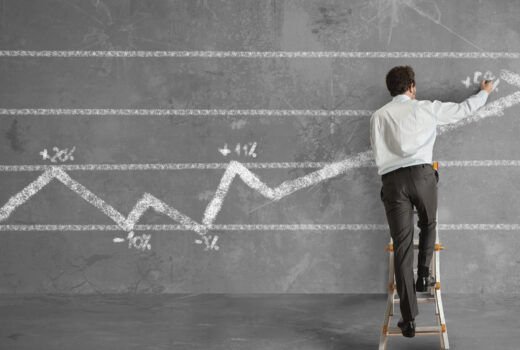 The American Lawyer released this year's national and regional midlevel firm rankings, based on a satisfaction survey of associate responses. The survey analyzes key workplace elements such as: compensation and benefits package, training and support, relations with partners and associates, satisfaction level of the work, billable hours' policy, and management's openness about strategies and partnership opportunities. The participating firms were ranked on a scale from 1 to 5, with 5 being the highest score possible.
On the national scale, Paul Hastings earned first place again. From a survey of 51 respondents, the firm received the highest satisfaction score, a 4.763 out of 5. In numerical order, the succeeding firms in the top 5 are: Los Angeles'-based O'Melveny & Myer, Cozen O'Connor based in Philadelphia, internationally-operated Clifford Chance, and nationally-based Gibson, Dunn, & Crutcher.
From a local perspective, the American Lawyer provides an overview of the top firms organized by major city. Of the top 18 markets, the scores are reflective of respondents only in that firm's office in the designed city, not the firm as a whole. It comes as no surprise that national leader, Paul Hastings, is ranked No. 1 in multiple major cities, such as: Chicago, New York, Orange County, and Washington D.C. The same is true for nationally ranked No. 2 firm, O'Melveny, which is No. 1 in San Francisco and Silicon Valley. In the Texas market, Dallas' top firm is Gibson Dunn, and in Houston, the leading firm is Orrick. In California, Chicago-based Winston & Strawn landed No. 1 in the Los Angeles market, and San Diego's leading firm is Sheppard Mullin. No. 3 nationally ranked, Cozen O'Connor, leads the Philadelphia market.
See more of the highlights from the AmLaw National and Regional Midlevel Firm Rankings on the American Lawyer.
Contact Bill Sugarman for more information.