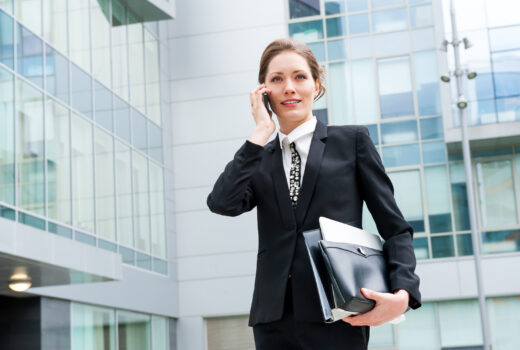 The American Lawyer reports that recent data released by ALM Intelligence shows female attorneys have ascended into Big Law's partnership ranks at a faster pace than ever before in the wake of the #MeToo movement. According to the analysis, the pace of promotions for female lawyers since the #MeToo movement began has soared from 125 per month to 265 a month —or more than double the rate from the previous period.
Mary Leslie Smith, who became managing partner of Foley & Lardner's Miami office earlier this year, notes that the movement has raised awareness. "What the Harvey Weinstein and #MeToo movement has done is raise awareness," Smith said. "Firms began to look internally and ask, 'Are we doing right by our women?'"
In addition, the article reports on several high-profile elevations of women in Big Law including Donna Wilson, named to become CEO and managing partner of Manatt, Phelps & Phillips in July 2019; Julie Jones, who will become the first female chair of Ropes & Gray at the end of 2019; and Patricia Brown Holmes, who became managing partner of Riley Safer Holmes & Cancila in April.
Debra Baker, a lawyer and managing director at GrowthPlay, concludes that "the most significant force now encouraging firms to promote women is an increased demand by clients for diversity. Clients are looking for diverse lawyers, not just to appear politically correct, but because they want advisers that know something about their businesses, will share fresh perspectives and work collaboratively, added Baker, noting that women often do better on those fronts since they "tend to score higher on social sensitivity."
See highlights from the full article on The American Lawyer.
Contact Bill Sugarman for more information.