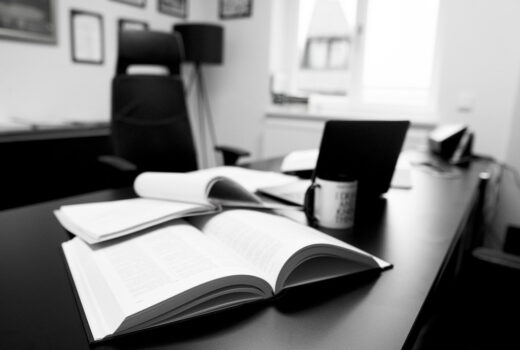 A recent Lateral Partner Satisfaction Survey shows that a lack of trust in firm leadership is the main reason partners switch law firms. Other common reasons include lack of practice area support, dislikes of a firm's culture, and lack of competitive compensation. Generally, partners have well thought out reasons for switching law firms. They include:
Lack of Trust in the firm's Leadership and Strategy
After the 2008 Great Recession and the closure of several leading law firms, partners today give more attention to the leadership team's decisions and strategies. They are more worried about debt utilization, expansion, and lack of courage and vision in the firm's leadership team. Consequently, most partners switching law firms cite a lack of trust in the firm's leadership as the main reason for their actions.
Insufficient Practice Area Support
Partners may sometimes find themselves in law firms that no longer pay attention to their practice area. The result is a gradual collapse of the practice area. When this happens, the affected partners are forced to move to a larger firm where there will be enough resources to finance their practice area or move to a high-profile boutique that primarily concentrates on the concerned practice area.
Dislike of Firm's Culture
If the overall firm's culture is a poor fit for a partner, he or she is likely to move elsewhere where he or she is a perfect fit. Partners may also switch law firms if their current firms lack diversity or a hands-on approach to foster recruitment and retention of female and minority partners.
Poor Succession Planning
Junior partners may also switch firms if they feel their current senior partners don't appreciate their contribution and put into practice what they say regarding passing on the baton. By working with the best Chicago legal recruiter, such junior partners can establish a clear career path and build a better platform for their practices and "portable clients" to flourish.
Lack of Competitive Compensation
A compensation system plays an instrumental role in reinforcing the culture of a law firm by enabling the firm's leadership to reward desirable behaviors. Unfortunately, some firms are marred with double standards and have leadership teams that are not ready to match what they expect from partners. When partners feel that there is no financial transparency and the compensation they receive doesn't match their efforts, they are more likely to move to other firms.