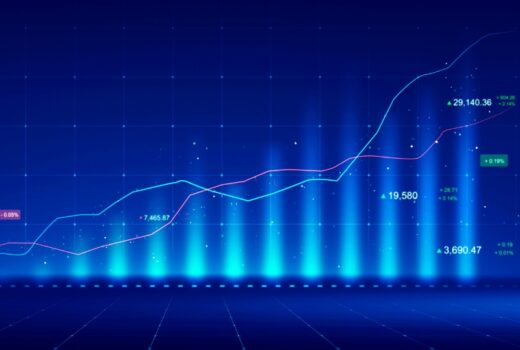 Firms are taking a more analytical approach to partner compensation, reports LegalTech News. While partner compensation has traditionally been calculated in a more subjective manner, experts from legal software producer Aderant posit that "analytical models should be the best practice for determining law firm compensation."
Dan Ronesi of Aderant argues that although law firms have started utilizing profitability as a metric for the firm itself , many are still hesitant to use this approach to calculate partner compensation. Aderant cites perceived lack of access to data and inherent differences in profitability between practice areas as two potential challenges to the adoption.
LegalTech News further quotes Ronesi as advising to "locate the profit that one's generated instead of the revenue that one's generated," since revenue, if increased inefficiently, does not necessarily lead to increased profitability.
Ronesi identifies three future trends in firm operations: using better technology to track these metrics, looking at the numbers more frequently to create new opportunities, and increased use of profitability in the compensation models (as quoted by LegalTech News).