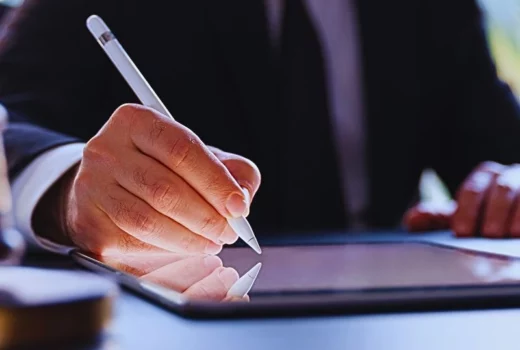 An attorney planning to search for a new position should do so once he or she has gained enough working experience (between 2-5 years) at his or her current law firm. It takes an average of 6-9 months to secure a new job, and at times even longer for specific positions. Starting the job hunt early offers the attorney enough time to search for a position that he or she wants rather than settling for any position that comes his or her way.
From Two to Five Years
The best time for an attorney to start hunting for a new law firm position is between his or her second and fifth year. By his or her second year, the attorney has gained some marketable skills and won't be deemed a risky investment because he or she searched for a new position too soon. Things get a bit tough past the fifth year, as the attorney is almost eligible for a non-equity partnership or equity partnership, and starting afresh in a new firm may hurt his or her partnership aspirations.
Five Years and Above for In-House Positions
The ideal timing for an attorney planning to go in-house is the fifth year and above. The key requirement for in-house jobs is a working experience of at least five years, except for transactional positions that sometimes can be slightly less. Given that many in-house jobs require some previous in-house experience, an attorney needs to start the job search as early in his or her career as possible. He or she can even start on the ground floor.
Lack of Enough Work
If the current firm consistently suffers from a lack of sufficient work, the attorney should start hunting for a new position. Work is the bloodline of a law firm and if there is not enough work to do, then there will be no chance for him or her to progress career-wise. He or she will not gain sufficient on-the-job experience and chances are high that he or she will lose the job in the long run. A legal recruiter can help an attorney looking for a new law firm position assess his or her options in view of the current legal job sector coupled with past and projected market trends.