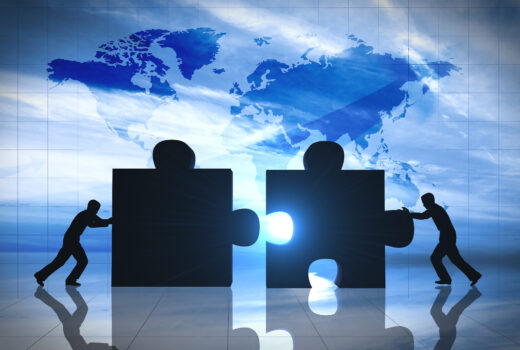 Last year saw the dissolution of several high-profile firm mergers, yet still boasted a record 91 successful law firm amalgamations (Altman Weil). However, closely following the recent termination of merger talks between Greenberg Traurig and London's Berwin Leighton Paisner, consultancy Gulland Padfield released the results of a study claiming that the "majority of law firm mergers fail to deliver benefits to clients and risk damaging partnership value," (as reported by The American Lawyer).
James Edsberg, a partner at Gulland Padfield, says that while mergers can be "genuinely transformational…the majority of the law firms only do it if they absolutely have to," (as quoted in The American Lawyer). The report found that many mergers fail because of the "lack of a coherent plan to capitalize on the combined client relationships," being instead too focused on the purely operational aspects of the integration (The American Lawyer). Edsberg adds that the "litmus test of any merger should be whether the combined firm can bring value to clients in a way that the old firms couldn't on their own," (as quoted in The American Lawyer).
Read more on the report and see the indicators of a good merger here.