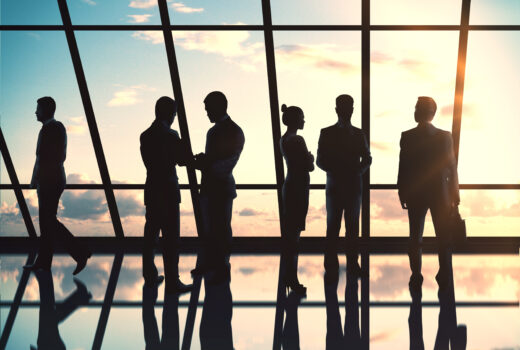 Millennials make up the largest generational group among lawyers at large and midsize firms, according to a report released by ALM Intelligence on Law.com.
Data collected by ALM Intelligence reported millennials (ages 18 to 36) now outnumber lawyers from Generation X (ages 37 to 52) and baby boomers (ages 53 to 71) at firms in the Am Law 200 and The National Law Journal's NLJ 500. According to the report, millennials make up 43 percent of lawyers at nearly 400 of the nation's top law firms included in ALM's data. Millennials represent 88 percent of associates and only 5 percent of partners. Generation X lawyers make up 52 percent of partners, and baby boomers make up 40 percent of partners.
"The numbers starkly illustrate the reality facing law firm leaders: Millennials will soon take over the legal profession in sheer numbers—and soon enough they'll dominate leadership positions and partnerships too," ALM journalist, Lizzy McLellan reports. "Employing millennials appears to go hand-in-hand with profitability—illustrating how Big Law continues to use rainmakers to land major clients and young lawyers to put in long hours serving them."
See the full report and article on The American Lawyer.
Please contact Bill Sugarman for more information.