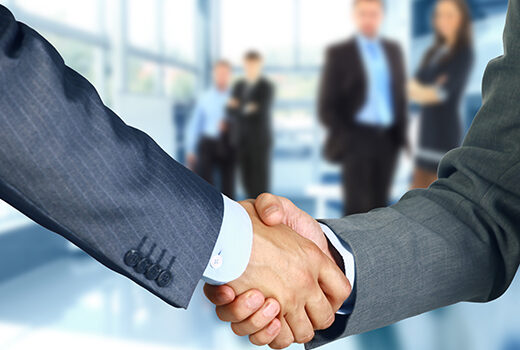 The American Lawyer reports that as 2018 came to a close, it was on pace to become the busiest year ever for law firm mergers, surpassing a record set in 2017. According to a recent report by legal consultancy firm Fairfax Associates, last year's tally of 72 completed mergers was the highest since 2001. The report revealed that the 72 mergers completed in the past year was up from 65 in 2017 and easily outpaced the historical average of 52 mergers per year from 2008 to 2017.
Within the U.S., New York, Florida, Pennsylvania, Texas, Missouri and California proved to be the most desirable locations for firms looking to grow through mergers. Nine New York firms were absorbed into larger firms, according to Fairfax, while there were six mergers involving smaller firms in Florida, five mergers apiece in Pennsylvania, Texas and Missouri, and four mergers in California, (as quoted in The American Lawyer).
Fairfax principal Lisa Smith notes that there continues to be a lot of interest in combinations that transcend national boundaries. According to Smith, the past year was also a busy one for international mergers, thanks in good measure to Dentons' continuing eagerness to add on new units. The firm's eight cross-border mergers completed in 2018 accounted for more than half of the 15 counted by Fairfax, (as quoted in The American Lawyer).
Other major completed cross-border combinations included Bryan Cave with Berwin Leighton Paisner in London, DLA Piper with Delacour in Denmark and with Noguera Larrain & Dulanto in Chile, Eversheds Sutherland with Dvorak Hager & Partners in Prague, and Littler Mendelson with Reliance in Belgium and with CLINT in the Netherlands, (as quoted in The American Lawyer).
See highlights from the full article on The American Lawyer.
Contact Bill Sugarman for more information.