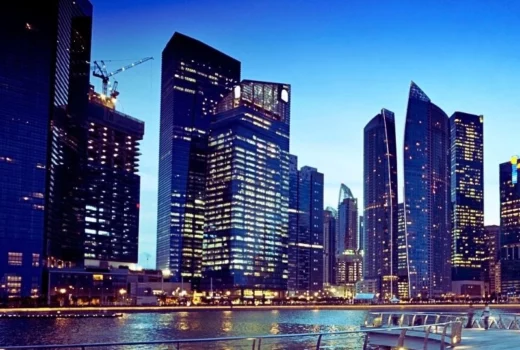 The "vast majority" of lawyers and staff from Houston-based IP boutique Novack Druce Connolly Bove & Quigg will be absorbed into the fast-growing Polsinelli, according to recent reports by The American Lawyer.
Polsinelli chairman and CEO Russell Welsh told The American Lawyer that acquisition by Polsinelli, which currently has just over 700 attorneys, will enhance their already "robust IP practice," especially in the burgeoning area of post-grant patent reviews (as quoted in The American Lawyer).
Novak Druce, which had 140 attorneys in 2012, has been losing "a stream of partners to competitors," The American Lawyer reports, including Drinker Biddle, Reed Smith, and Dykema Gossett. This mirrors the ongoing trend for intellectual property boutiques in the recent years, many of which have been struggling and have since been absorbed into or have had partners taken by mid-sized, full-service firms like Polsinelli.
Ranked the fast-growing firm for the seventh year in the row, Polsinelli has experienced continued success in their expansion efforts, with revenue rising 11.4 percent in 2015 (The American Lawyer). Their now-proven strategy is to concentrate growth in low overhead markets in order to compete for health care work and other "price-sensitive assignments." Todd Dickinson of Novack Druce's executive committee agrees with their method, telling The American Lawyer that Polsinelli utilizes a "Midwest sensibility about rates that's client friendly."