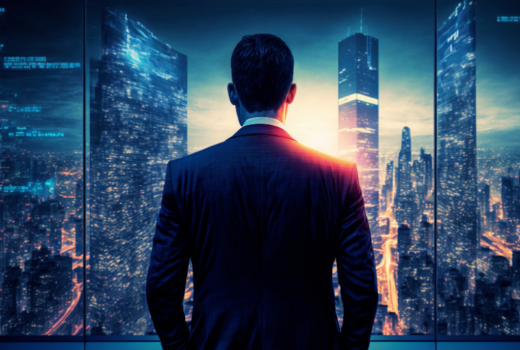 The announcement of the $2,000 per hour lawyer and the first-year associate starting salaries rising to $180,000 has stirred up a largely negative reaction from Biglaw clients, Above the Law reported. After the first-year salary news release, Bank of America's global general counsel made their opinions very clear in an email that's become public, "we are aware of no market-driven basis for such an increase and do not expect to bear the costs of the firms' decisions" (Above the Law). According to BTI Consulting Group, the $2,000/hour billable rate structure reflects a shocking 25% increase from 2014's highest rates, as reported in The American Lawyer.
According to Above the Law, the increase of compensation and rates at large law firms will likely open a door for "value" firms, making them more attractive to legal departments at corporations. The technology and tools available today make it possible for smaller firms to have access to the resources that Biglaw can provide to its corporate clients. Social media outlets and digital publishing software play a large role in making it easier for smaller firms or lawyers to make themselves more reputable to a larger audience. The release of these two pieces of news has created an optimal time for small and medium firms to take advantage of impressing corporate counsel (Above the Law).
For more information, contact Bill Sugarman.