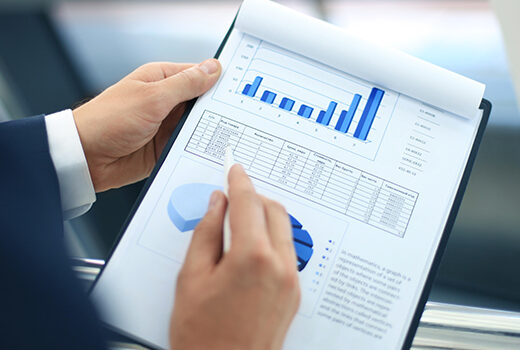 Innovative strategies are necessary for continued firm growth in the corporate legal market, according to a recent article from The American Lawyer. William Henderson and Evan Parker report that due to decades of organic growth, when law firms simply grew with their clients, the "supply of capable outside counsel [now] exceeds demand," requiring firms to consider a new, focused approach for future expansion.
They posit that the Am Law 200 firms are now forced to grow solely by taking the market share. Henderson and Parker believe that focus is key to successfully doing so, quoting the approach that Apple's Steve Jobs took of "starting with the customer experience and working backwards to the technology." They encourage law firms to act similarly by exploring their particular niche and studying their existing clients in order to effectively take the market share.
The article also broke down market size by practice area, and found that "the largest market is the one most synonymous with large-firm practice: antitrust, corporate, securities, finance, and insurance"–essentially, the commercial world.
Henderson and Parker use the $15 billion labor and employment market as a case study to illustrate Jobs' focused approach, attributing the L&E firms success to "working backwards from the needs of the client" in order to build "an ark that won't sink."
The article also uses New York City-based firm Skadden to further exemplify the potential success for firms who employ industry focus and who value understanding their particular market.