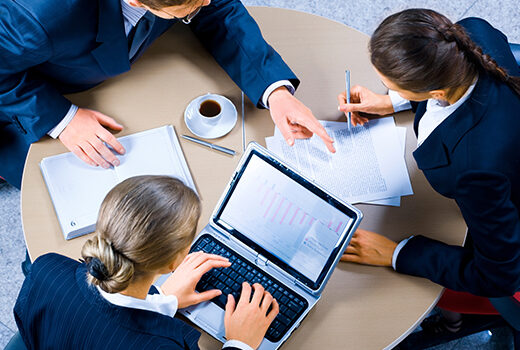 Professor Heidi Gardner of Harvard Law School presented her research at the 20th Annual Law Firm Leaders Forum in early October, where she discussed why law firms should encourage collaboration among firm partners in order to increase innovation and development.
Sean Doherty of Above the Law highlights the key points of her talk, noting two trends that lend themselves to partner collaboration: first, the increasing complexity of law, which requires lawyers to specialize and work in discrete practice groups, and also the engagement in the "volatile, uncertain, complex, and ambiguous (VUCA) phenomena" that is often used to coordinate business spanning multiple disciplines.
As part of her research, Gardner interviewed law firm clients about the importance of partner collaboration within the firms, and found that clients believed that such collaboration increased the efficiency, cost-effectiveness, geographic reach, and innovation of the legal services, as well as led to a more complex understanding of the client's enterprise.
Gardner posits that collaboration will be largely beneficial to firms over time, despite initial costs. Doherty reports Gardner's list of benefits from collaboration to include "more successful business development, higher personal productivity, enhanced reputation, and 'sticky' (read: loyal) customers."