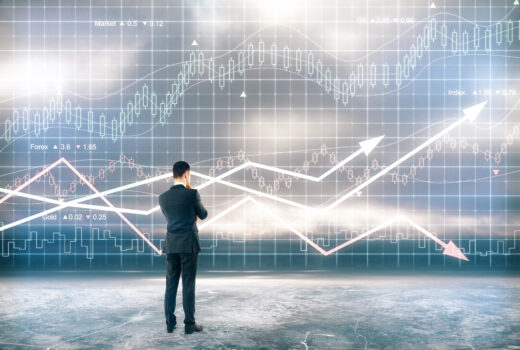 In conjunction with the Am Law 100 results, the American Lawyer released their annual Am Law Second Hundred report, which includes data and rankings for the top Second Hundred U.S. law firms (firms 101-200). The 2015 financial report indicated that the Am Law 200 fell even further behind the Am Law top 100. In comparison to the 2.7 percent increase that the Am Law 100 experienced in 2015, gross revenue dropped by an average of 3.2 percent for the Second Hundred firms. Despite the underwhelming results, the top 200 managed to reach a 0.1 percent raise in average profits per partner and a 0.3 percent gain in revenue per lawyer. However, results are still less than impressive compared to last year's 2.1 percent gross revenue increase.
The most recent version of the report reveals Manatt leading the Second Hundred with a 6.9 percent increase from last year and a gross revenue of $324 million. Shook Hardy, 2014's front runner for the Second Hundred, slipped one spot this year and ranked at No. 102. Dykema Gossett experienced the most significant growth, jumping to No. 130, moving up 29 spots from 2014.
See more of the highlights from the 2016 Am Law 200 on The American Lawyer.
Contact Bill Sugarman for more information.