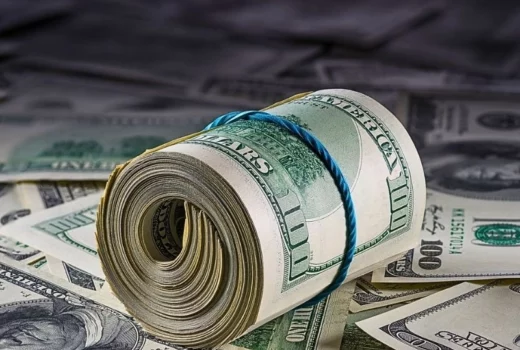 Clients need outside counsel that can collaborate to solve their problems, but law firms' increased specialization creates an unfortunate conflict, and many are leaving big money on the table as a result, The American Lawyer reports. Recent NALP plenary speaker Heidi Gardner notes that "when firms get collaboration right — that is, do complex work for clients that spans practices and offices within the firm — they earn higher margins, inspire greater client loyalty, gain access to more lucrative clients and attract more cutting-edge work."
Gardner notes that even firms that have figured out how to use collaboration to provide the best service to clients—and get paid accordingly—aren't optimizing collaboration across their portfolios. According to her estimation, at least 70 percent of large global law firms today include collaboration-related goals in their strategic plans. But many of these same firms lack a solid understanding of how collaboration is working across their portfolios and where the gaps are. Simply put, you can't just state that collaboration matters and hope lawyers change their behavior. You need to set specific objectives, based on a deep understanding of your data and its implications, then hold people accountable for delivering, (as quoted in The American Lawyer).
According to Gardner, in order to effectively implement smart collaboration and deepen these high-value client relationships, you must figure out ways to unlock value that your firm can provide given how deeply embedded you are in the client's current work. In the article, Gardner lays out data showing that cross-collaboration in law firms yields a level of benefit far greater than anything achieved in a silo. Specifically, Gardner suggests that firms should locate potentially big clients that are only getting served by one practice group and identify areas to expand into other groups that add value for the client. Strategically, she notes that "you want to focus on this high-worth portion of your portfolio simply because adding additional practice groups at this level is worth such a significant chunk of revenue." Additionally, Gardner recommends pairing junior partners eager to collaborate with more experienced practice group leaders to help further develop collaborative skills across the firm.
See highlights from the full article on The American Lawyer.
Contact Bill Sugarman for more information.