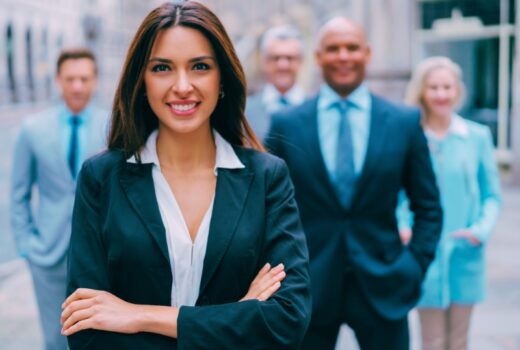 Partner moves were at their highest count yet in 2015, the "strongest year since 2009 for lateral partner moves at big law firms," according to The American Lawyer. ALM's Legal Intelligence branch (ALI) tracked lateral partner moves at Am Law 200 firms and found an astounding 43.5 percent increase since 2010, as well as a 5.6 percent increase from 2014.
'Lateral lift-outs,' the co-departure of a group of attorneys from a firm, have also been increasingly popular. Gretta Rusanow of Citi Bank's Law Firm Group notes that a firm "may look to bring on a group of partners, believing that it increases the likelihood of the laterals' clients moving to a new firm," (as quoted in The American Lawyer).
Nearly thirty percent (28.1) of the lateral partner hires were litigators, followed by corporate, banking and finance, and intellectual property attorneys (The American Lawyer). Chicago, along with New York, D.C., Boston, and Los Angeles showed active lateral partner activity, according to the report.