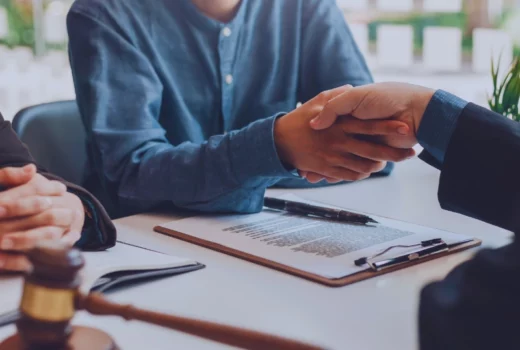 Associate hiring is now up among law firms nationwide as they strive to get back to normal in a post-pandemic world. This rebound in hiring is creating a number of new jobs for attorneys. Law firms are needing to make their jobs more appealing with added hiring bonuses and employee perks in order to draw the right talent. Many firms choose to work with legal recruiters to help them create hiring packages that appeal to new hires.
Demand for New Associates up Since Start of the Pandemic
In May of 2021, new job offers for lawyers were up 150% since the start of the pandemic. There were over 8,000 jobs for lawyers of all levels at that time. Of those, 6,0000 were specific for associates. This data shows that hiring is up as firms seek to recover after the impact of the pandemic, and the majority of those hires are associates. These are tremendous numbers to consider, especially in light of how much the number dropped during the height of the pandemic. This is a significant rebound after a drop of nearly 50% from 2019 to 2020.
Law Firms Seek Help of Legal Recruiter Firms to Entice New Associates
With this increased demand for associates, many law firms are looking to attract talent with better hiring packages that cause potential new hires to choose their firm over the competition. Because there are so many job openings, associate attorneys have the freedom to be picky about the jobs they take. Working with legal recruitment professionals can help make hiring packages more appealing. Large hiring bonuses are becoming commonplace as firms try to make their job opening the most appealing to new recruits.
Many New Associates Working Remotely
Another interesting trend that has hit the legal industry in 2021 is a rise in remote associates. The pandemic took much of the legal world and made it remote, and now law firms are continuing to attract new talent by offering remote positions. This also allows firms to find talent in a highly competitive market because a legal firm can hire an attorney that is not residing close to their location. Firms offering remote work have few permanent plans in place for an official return to office dates, and attorneys are reporting that they enjoy this flexibility. This may be a lasting change in the post-pandemic legal world.