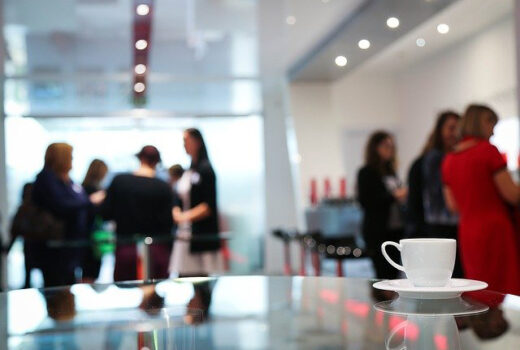 Attorneys who are a perfect fit for a law firm's culture enjoy greater levels of satisfaction in their work, perform better, and have a higher likelihood of staying with the firm long-term. These benefits make it necessary for an attorney looking for a new law firm position in Chicago, Illinois, to target firms with the ideal cultural fit.
What Does Cultural Fit Mean?
Cultural fit is more than just a buzzword. It's about a lawyer understanding the kind of environment in which he or she will flourish. Even in the most diverse work environments, lawyers generally still share the same goals, principles, and mindset as their law firms. For this reason, a lawyer needs to have a clear idea of the kind of culture he or she is looking for and what is important to him or her.
The definition of a positive workplace culture varies from lawyer to lawyer. One lawyer could be looking for a firm that offers him or her access to the newest and best technology. Another one could be looking for a firm that is capable of pivoting to survive and thrive in times of a crisis.
Performing Due Diligence
Researching thoroughly about a law firm is a crucial part of a job hunt process. Adding workplace culture into the research list can help an attorney assess what kind of environment exists at the firm. He or she can check LinkedIn to evaluate the profiles of a few employees. He or she should pay attention to the tone they use and if it implies enthusiasm for their workplace.
Looking at the firm's official Facebook page and how it interacts with clients can give a candidate a hint of the brand's personality. He or she can also gauge how employees interact by visiting the firm's website and checking the photo gallery. A Chicago legal recruiter with established, long-lasting, and meaningful working relationships within the business and legal community can help lawyers find firms with the ideal cultural fit.
Asking the Right Questions During the Interview
The interview provides a great opportunity to gather valuable information about a firm's culture. A candidate should go beyond ordinary interview questions and ask bold questions around the firm's culture. For instance, he or she should seek to know how the firm celebrates employees for their achievements and strategies it has implemented to promote diversity.