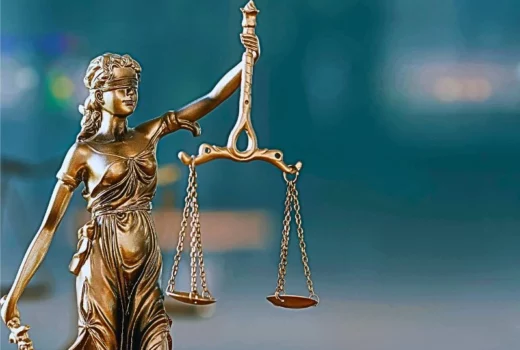 The American Lawyer released their 33rd annual Am Law 100 report, which includes data and rankings for the nation's 100 highest grossing law firms. Overall, gross revenue grew by 5 percent in 2019, coming in at a record breaking $104 billion. Additionally, net income increased by 4 percent, profit per equity partner grew by 5 percent, and revenue per lawyer rose by 3 percent.
According to the report, forty-two firms posted gross revenue over $1 billion in 2019, four more law firms than in 2018. Additionally, eighty-six firms reported gains in revenue and increased profits per partner in 2019. The results revealed that Kansas-city based Polsinelli reported the greatest increase in average profit per equity partner, up 28.3% from 2018.
Like in 2018, the 10 highest-grossing firms ranked in roughly 26% of the revenue the Am Law 100 generated last year, the report revealed. The next 16 firms accounted for another quarter of the year's revenue, meaning that half of the revenue generated by the Am Law 100 came from the top 26 law firms. In terms of parity, it was a step forward after the top 10 firms alone brought in 38% of the group's total revenue just two years ago, (as quoted in The American Lawyer).
For the third straight year in a row, Kirkland & Ellis landed the No. 1 spot as the highest grossing law firm in 2019, with $4.154 billion in revenue, up 10.6% from 2018. Latham & Watkins remained in the No. 2 spot, rising 11.3% in total revenue to $3.767 billion. DLA Piper moved up one spot from last year coming in at No. 3 with $3.112 billion. Baker & McKenzie claimed the No. 4 spot, with $2.920 billion in revenue. Skadden Arps retained the No. 5 spot, down 1.5 percent to 2.632 billion in 2019.
See more highlights from The Am Law 100 on The American Lawyer.
Contact Bill Sugarman for more information.