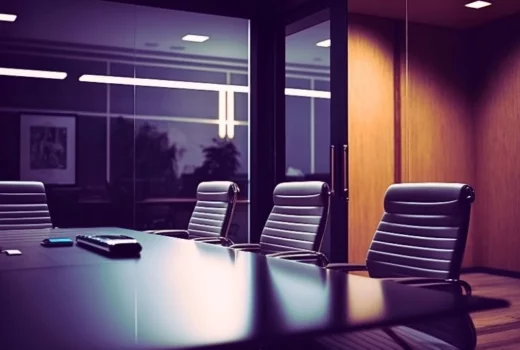 Schiff Hardin laid off seven current associates and retracted offers for four incoming associates yesterday, reports the ABA Journal. This comes after the widely publicized mass exodus of 22 partners in January, which included Schiff's former managing partner.
Schiff isn't the only big law firm that's conducted massive layoffs this year. Reed Smith and Baker Donelson have also cut large numbers of attorneys and support staff in the recent months. In January, Reed Smith, the 19th highest-grossing law firm in the U.S. last year, laid off 45 attorneys and an unspecified number of staff, announced the Wall Street Journal.
Schiff Hardin managing partner Marci Eisenstein said in her statement that, despite the layoffs, the firm is "coming off a record year," and are anticipating "another strong year in 2016," (as reported by Above the Law).