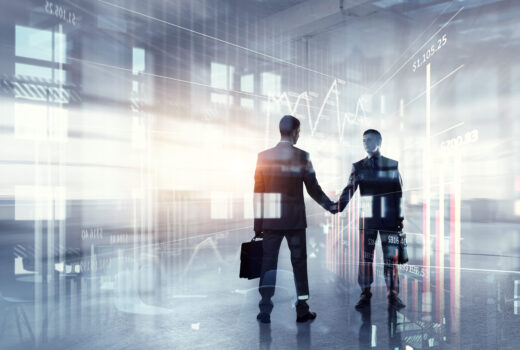 Law firm mergers and acquisitions are on track to reach an all-time high in 2017, according to the latest report released by legal consulting firm Altman Weil. So far this year, there have been 52 combinations announced, including 24 in the second quarter, topping the prior mid-year peak of 48 in 2016.
Altman Weil's MergerLine report revealed acquisitions of firms with twenty or fewer lawyers accounted for 86% of all deals in the first quarter and 71% in the second quarter of 2017. For these deals, acquirers' primary focus was the Midwest, including firms in Ohio, Indiana, Missouri and Michigan, and the Southern US, including firms in Florida and Texas.
"The chief driver of combinations is the battle for market share that's being waged in response to flat or decreasing demand for law firm services, and we don't expect that to change any time soon," said Altman Weil principal, Eric Seegar. "Law firms of all sizes are vying to acquire new clients, expand into new markets, and upgrade their brands through quality combinations. Many of the largest U.S. firms are now routinely looking outside the domestic market for those opportunities."
See the full report and article on The American Lawyer.
Contact Bill Sugarman for more information.