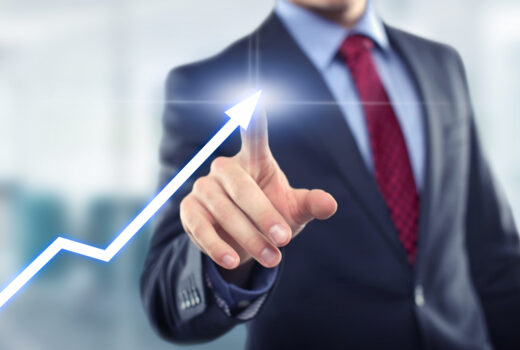 Law firm managing partners' expressed greater optimism in the economy and legal market for the second half of 2017, according to a report released by Citi Private Bank.
The quarterly survey polled law firm leaders, 106 of which are among Am Law's top 200 firms. Over half of those who participated in the survey expressed confidence that the second half of the year will be considerably or somewhat better than the first, indicating an uptick in overall confidence from the previous quarter.
The projections, according to the Am Law Daily, "may prove to be a bullish outlook for an industry that has been dogged by stagnant demand, particularly among Am Law Second Hundred firms."
See the full report and article on The American Lawyer.
Contact Bill Sugarman for more information.