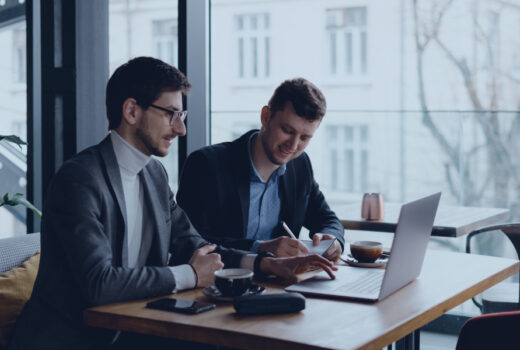 Law firms must continue to learn the lessons about the hybrid work environment that they have gained from the pandemic as they seek to stay competitive in the market for talent. A law firm is all about its collection of talent, and lawyers will often migrate to where they get the most flexibility. However, firms will need to balance this with their mission of serving their clients in the most efficient manner possible.
Remote Work Must Now Be Integrated Into Firm Life
While telework had been gaining some traction before the pandemic, law firm leaders learned for the first time the exact feasibility of remote work. Their firms barely missed a beat while they continued to provide services to clients. The question is now how to integrate remote work with in-office presence as things return to normal in the future. 
Law firms have learned that mixing in more remote work can help with their own bottom lines. Offices expenses have fallen, meaning that partners' paychecks have risen. In addition, lawyers, freed from the requirements of a commute, can do even more work. Younger lawyers have found that they can build their skills even more effectively in a remote environment.
There Are Benefits to Working in Person
However, there are still some benefits to having lawyers in the office. In some cases, physical presence helps younger attorneys build their skills and get better assignments. Being able to walk into a partner's office and strike up a conversation could lead to better work for the associate that they may not get when they are working from home. This will continue to be a challenge going forward. In addition, lawyers often benefit from other conversations with colleagues, since this is where they can pick up knowledge. They do not always get this at home.
Law firm leaders will need to strategize as they bring attorneys back to the office. They may not be able to go back to the way that things were. Their attorneys could leave for more flexible firms. However, they will need to ensure that all attorneys are integrated into the office and have every chance to succeed. The firms that strike this balance the right way will gain a leg up on their competitors in the competition for both clients and legal talent.