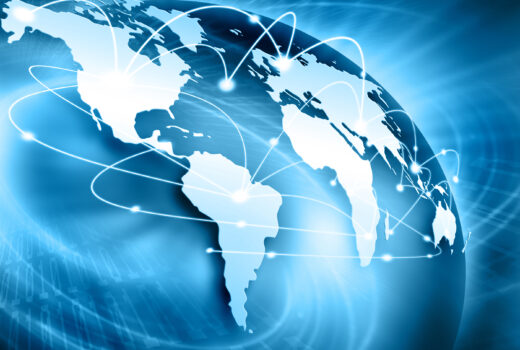 The American Lawyer reports on several key trends from this year and what we can expect for the legal industry in 2018. According to the article, key trends that we can expect to continue into 2018 include increases in law firm mergers, lateral moves within groups, and enhancements in legal technology innovation and the business operations of firms.
2017 is set to be a record year for U.S. mergers. So far this year, there have been 85 mergers and acquisitions involving U.S. law firms in 2017, according to Altman Weil data—just six shy of the all-time record, set in 2015. But while several large-scale tie-ups hit the headlines, the overwhelming majority of deals in 2017 were extremely small: Over 90 percent involved at least one firm of under 100 lawyers, while more than two-thirds were acquisitions of firms with 10 lawyers or fewer (as quoted in The American Lawyer).
Last year also saw a large number of lateral moves that involved practice groups within targeted geographic markets. "I think there's more and more pressure to grow breadth and depth, and laterals and groups are a big part of that for many or most firms," notes Kent Zimmermann, a consultant at The Zeughauser Group.
In 2017, law firms continued adopting legal project management techniques to get a better grip on what matters actually cost. Am Law's article reports more firms will adopt better pricing tools; legal operations staff will gain power inside legal departments; and the traditional competition for Big Law work will be upended. That won't happen everywhere all at once next year. But better technology will make the change begin to gather speed. "The entire industry is stuck on the billable hour because it doesn't understand its unit costs," says Keith Lipman, President of the legal tech company Prosperoware. "If we get to the point of managing unit cost, law firms can actually get away from the billable hour. So, the faster you collect data to understand that is critical" (as quoted in The American Lawyer).
See highlights from the full article on The American Lawyer.
Please contact Bill Sugarman for more information.