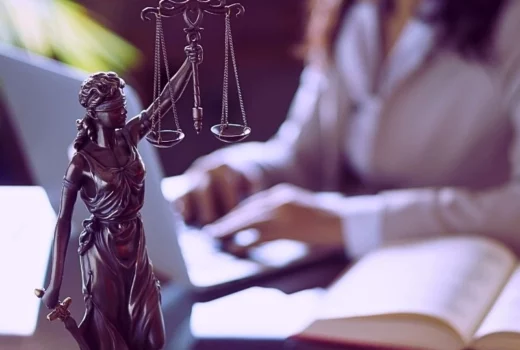 The American Lawyer released its annual New Partners Survey, which included responses from 400 lawyers promoted to firm partnerships in 2015, 2016 or 2017. The report revealed that an overwhelming 88 percent of new partners said their firms adequately prepared them for partnership. Almost 80 percent of new partners who answered the survey said their business development efforts increased, along with their compensation and information they received regarding their firm's finances.
The ALM survey this year also found that two-thirds of new partners were elevated into non-equity or income partner roles. About 40 percent had spent seven, eight or nine years as associates at the firm where they made partner, and more than half had never changed firms. No single practice area dominated in partner promotions, though litigation represented almost a quarter of the survey pool.
See highlights of the full report and article on The American Lawyer.
Contact Bill Sugarman for more information.