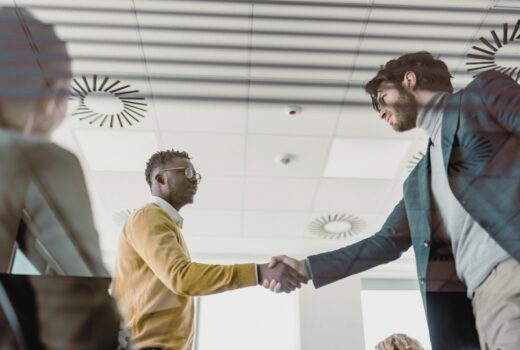 While many commentators believe that the current slowdown in legal hiring represents a potential 'new normal,' at least one observer argues that we're on the precipice of boom times, driven in part by the rise of third-party litigation financing. As Bradley Borden of Brooklyn Law School notes in his recent article for The Huffington Post:
In short, TPLF will transform the legal profession…. The demand for legal services will inevitably turn to favor attorneys. When that happens, the lack of attorneys in the pipeline will create a substantial shortage of qualified attorneys. For law firms to meet the new demand for legal services, they will have to aggressively recruit… creating a market reversal of epic proportions.In fact, the legal services market, which has been a buyer's market for the last several years, will quickly become a seller's market.
For more, please find his article here.