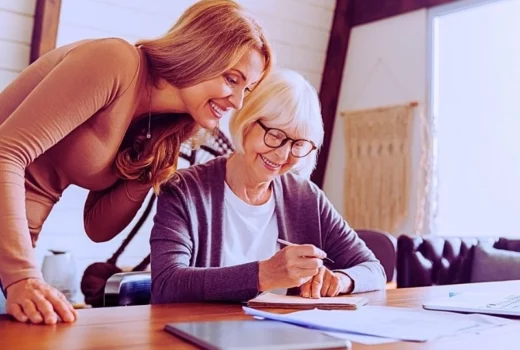 Attorneys in a post-Covid world are faced with a new range of options regarding the way they work. The Covid-19 Pandemic disrupted the practice of law in unimaginable ways. Working from home became necessary, virtual Zoom meetings and proceedings became standard, and family life required adjustments that created more stress than existed before. Choosing the way a lawyer wants to work now requires careful consideration, and a better understanding of the opportunities in the industry. Working with an experienced legal recruiter can help candidates seek out their ideal firm.
What Benefits Can a Legal Recruiter Bring to the Table?
In a newly evolved industry, working with a career recruiter is an essential step toward finding the right position. The first benefit a legal recruiter provides is the amount of time saved. Recruiters assist candidates with networking, searching job postings, preparing resumes, and writing cover letters.
The second benefit is the opportunity to work with someone who will make an objective assessment of a lawyer's skill set and be able to match it with the needs of prospective employers. A legal recruiter will know the types of candidates hiring managers and law firms are looking for. A well-connected recruiter will also know about unadvertised opportunities other candidates won't hear about.
How To Choose the Right Recruiter
Taking time to research the recruiter or recruiting firm is an essential step. Candidates should ask themselves:
Is the recruiter going to take time to understand the goals his or her clients have for their legal careers?
Will the recruiter study a candidate's career profile and help polish a resume, draft cover letters, review writing samples?
What law firms has the recruiter had success placing clients with?
Does the recruiter have contacts in firms that specialize in the chosen areas of the law that offer his or her client an upward career path?
Is the recruiter willing to make recommendations based on a candidate's preferences, personality, and goals?
When the recruiter schedules interviews, will the recruiter prepare anticipated interview questions, and be ready to help with appropriate answers?
Being prepared to demonstrate a candidate's legal acumen and personality during interviews is instrumental in getting offers from law firms. Having the right legal recruiter will make being prepared easier and less stressful than working without one.