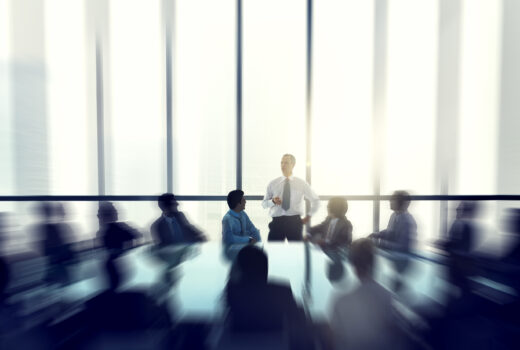 The frenzy of mergers between IP boutiques and national full-service firms shows no signs of abatement, The American Lawyer reports. Since April, at least eight IP firms have been acquired by Am Law 200 firms, driven largely in part by the recent changes in patent law, according to the article.
The America Invents Act, passed in 2011, allows the Patent Trial and Appeal Board to review patent challenges, creating a quicker and less costly alternative to litigating in federal district courts.
However, patent litigation "remains hot," the article argues, citing the results of a Lex Machina study, which found that patent litigation in the U.S. increased by 15 percent last year. The struggle for boutique patent firms, according to shareholder Thomas Anderson of Gifford Krass, a firm that merged with Dinsmore this past fall, is acquiring and keeping the larger clients. Anderson says that it "becomes hard for a firm of our size to attract large-scale patent litigation [because] Fortune 50 companies want large firms with lots of resources" (as quoted in The American Lawyer).
Larger, full-service firms view the bolting on of IP boutiques as a quick and easy way to build up their patent practice, an area which is "incredibly important" to clients, says Lewis Rose, managing partner of Kelley Drye.
With boutique IP firms across the country continuing to battle to maintain revenue and retain partners, it looks like this merger rush won't be slowing down anytime soon.