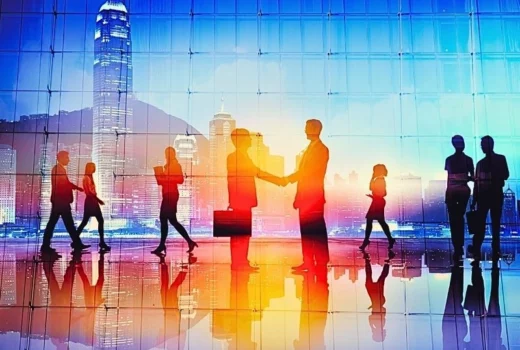 According to a recent article published by The National Law Journal, a strong corporate presence in Chicago and the surrounding areas is making for some major deals in 2015.
"In the first half of the year, total deal value in Illinois spiked 95 percent to $121 billion, compared with the first half of 2014," The Mergermarket Group reported. The article suggests these spikes are likely due to a large number of popular companies in the area, as well as the city's population growth.
With a multitude of transactions on the rise, real estate and corporate among them, "it's a hot deal market right now in Chicago," said Vincent Sergi, chairman of Katten Muchin Rosenman.
In a separate article for the "Midwest Report," The NLJ also cites how this seems to be a trend for law firms across the Midwest as a whole, and an optimistic outcome is projected.
Head over to The National Law Journal to read more.